Welcome!
This is the official website of Posthuman Productions.

Posthuman Productions is a label of mine, releasing various fanzines and cassettes. There is only me (David Kudri) behind PH Prod. In this way, I can express and spread my limitless creativity and endless thirst for doing something new. About the tapes released by me see the Music menu.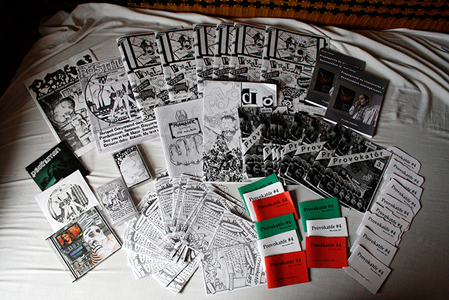 About my actual publications: Number Fever, #likeohneclick, Posthuman, Arch Vile, B-612. About my older and sold-out publications (Kuato Lives, Provokatőr, 2012 - Kézikönyv, Propaganda és népnevelés a Szomszédok teleregényben) see Early zines menu. For actual distro-list check Contact/Distro. For some anarcho-primitivist translations visit unabomber.hu.


Posthuman #9 is out!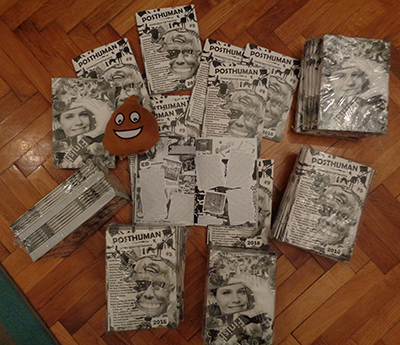 2016-December Oh yeah, ninth Posthuman!!!! Comes with chaotic cut and paste layout, interviews, reviews and interesting articles, for more description click here. The best thematic issue!
Szomszédok könyv letöltés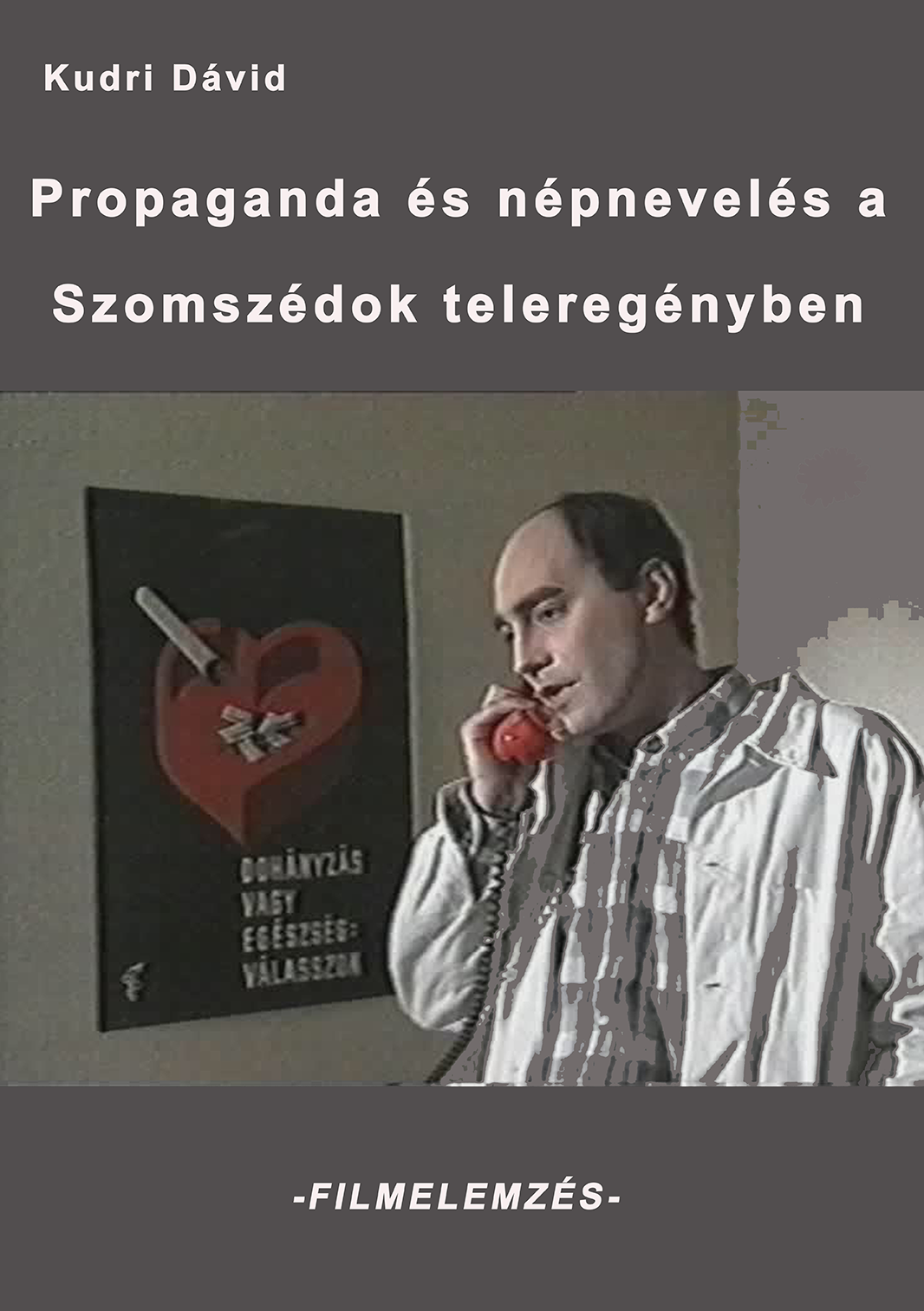 A Propaganda és népnevelés a Szomszédok teleregényben könyv letölthető innen. Elhamarkodott munka aminek bizonyos részeivel ma már nem értek egyet, ezért közzéteszek egy szakmailag megtámogatott, rövidebb verziót, ami pedig innen downloadolható. Jó olvasgatást!
Unabomber magyarul honlap
Theodore J. Kaczynski anarcho-primitivista vagy neo-luddita szerző magyarra fordított írásai megtalálhatóak az unabomber.hu weboldalon. Folyamatosan feltöltésre kerül Kaczynski többi esszéje, és várhatóan a komplett Technological Slavery kötet fordítása is.
For mailorder, see the Contact-distro menu!
Future plans:
Apoptosis/Agathocles split tape
Eger Hardcore compilation tape
Arch Vile #4 grindzine (2017.)
Number Fever mathzine #2 (2017. Summer)
Cs Generáció perzine/comix (201...)
A mythological comic about Tokaj (still an obscure plan)